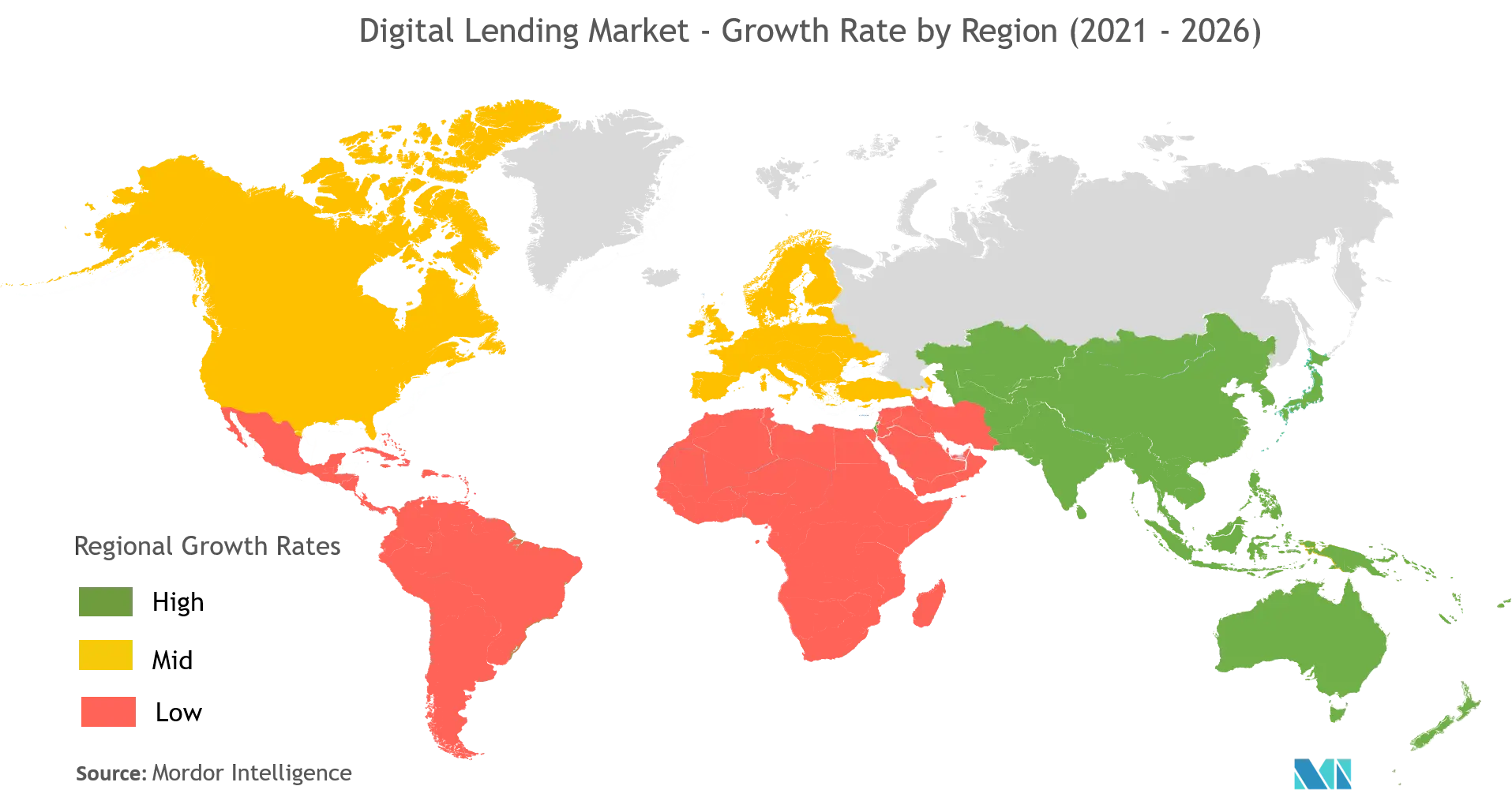 According to a market study by Mordor Intelligence, the digital lending market was valued at $311.06 billion in 2020 and is expected to reach $587.27 billion by 2026. The lending market is expected to register a CAGR of approximately 11.9% during the forecast period 2020 – 2025. These figures show that the lending landscape has changed drastically over the years due to rapid digitization.
Types of Fintech Lending
Point of Sale transaction based lending
This is the model that Happy Loans works on today. Credit is extended using data of electronic transactions at POS and against future receivables at POS.
Bank Fintech partnership model
In specific segments (travel, food and hospitality for e.g.) banks have tied up with Fintech companies that source and underwrite potential borrowers for banks. Indifi is an example of the same.
Invoice discounting exchanges
Some Fintech companies like KredX operate exchanges where unpaid invoices can be discounted by SMEs to a network of financiers (Banks, NBFCs), wealth managers and retail investors.
Marketplaces
Marketplaces like Paisa Bazaar connect borrowers with financial institutions. They provide the value add of digitizing the entire supply chain to provide borrowers with a seamless digital experience.
Captive models
Companies that exist in entirely different businesses are entering the lending space in order to lend to their captive customer base either directly by setting up NBFCs (like Flipkart) or by partnering with financial institutions (like Ola)
P2P model
Companies like Faircent have set up P2P lending platforms in order to connect borrowers to affluent individuals with excessive liquidity. The Individual nature of lenders as opposed to institutions separates this model from marketplaces.